Starting at 20%, each additional model adds an additional 1% for all models you refer until it caps at 30%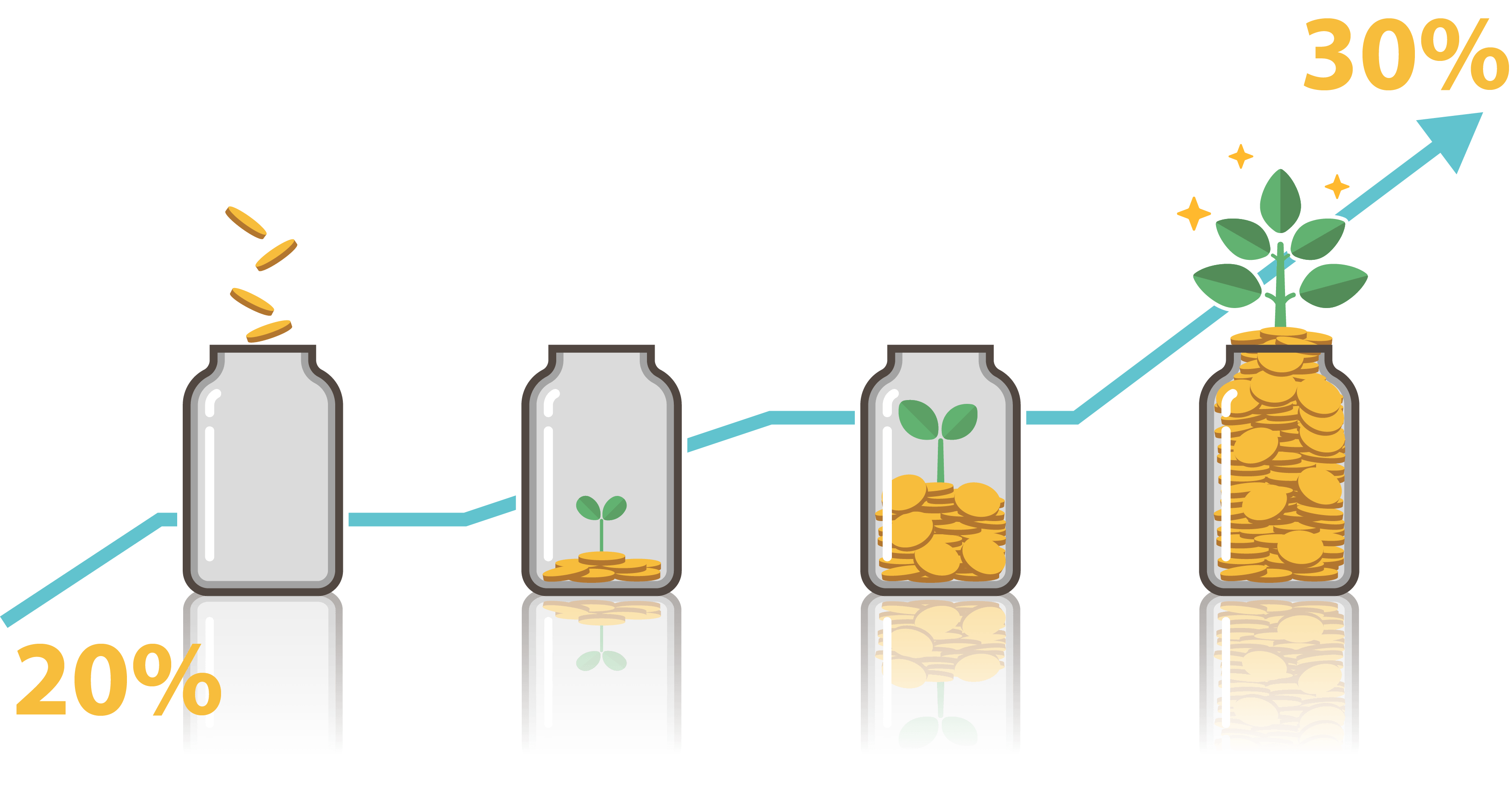 ---
---
Though 30% is on par with industry norms, consider that recruiting programs paying 10%+ pay the models about half what we pay. Also consider that because of highest payouts and the daily pay feature, we have the highest retention rate in the business and one of the easiest conversion rates. If you're purely recruiting, that means models you recruit will continue to work for a long time, rather than disappearing as soon as they figure out they were robbed.
Compare with other programs:

BoleynModels – (30% revshare) x (5% differential) x (1 year retention) x $1500/week earnings = $1170 per signup.
Other Guys – (10% commission) x (20% payout) x (3 months retention) x $1500/week earnings = $390 per signup…and the model made nearly half what she made with us.
JOIN US!
Daily pay conveniently all in one place!
A complete solution for the working cammodel.
---
You can recruit models for more than 20 network websites

With us, the model has about 20 other options to try, and you'll get your 30% revshare on the differential no matter which site (or combination) they find their success.
---
---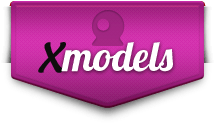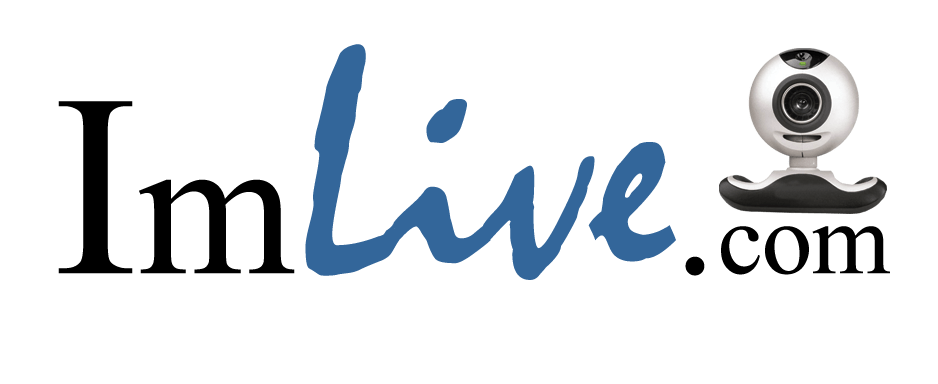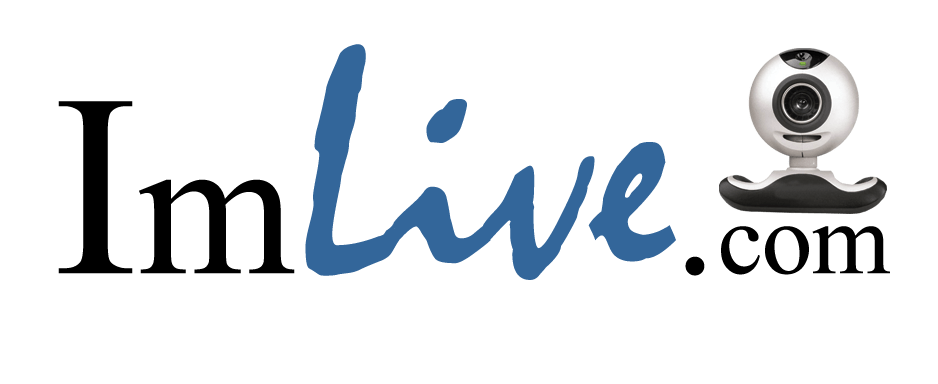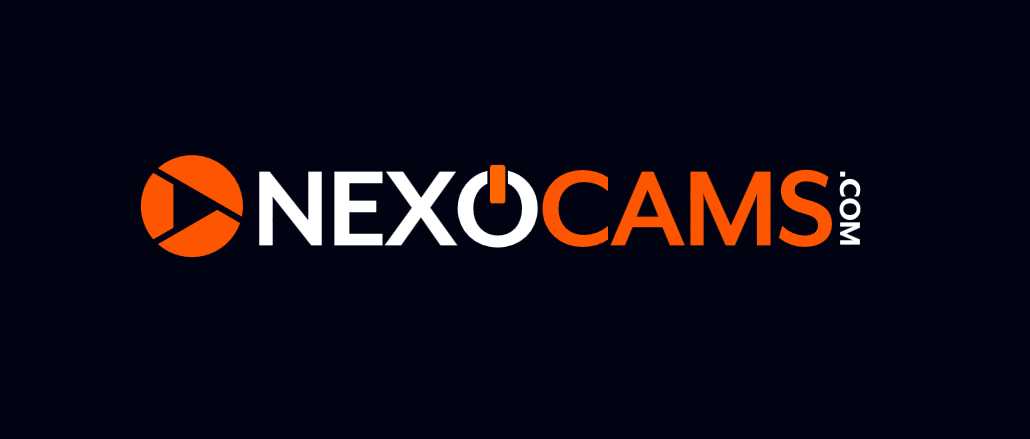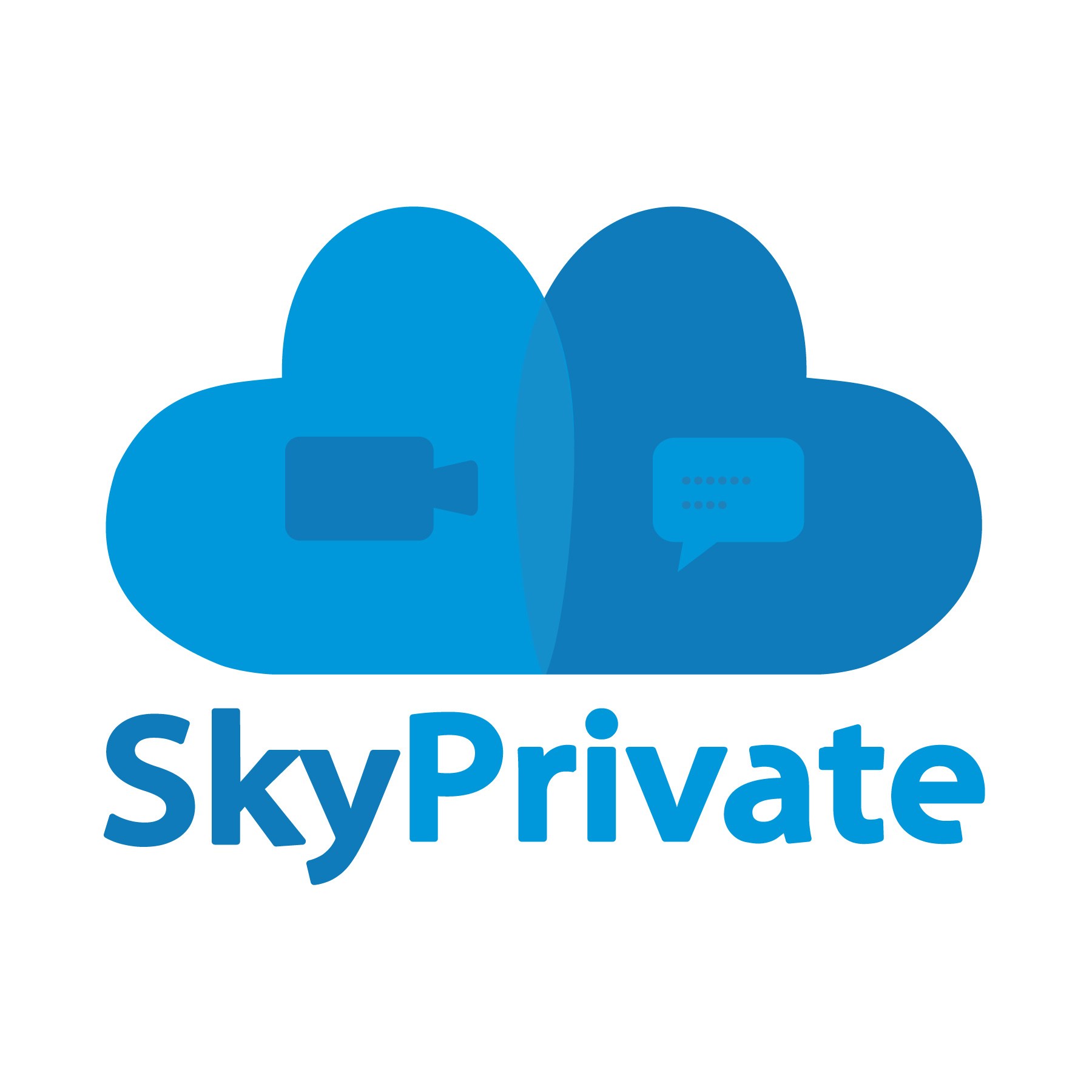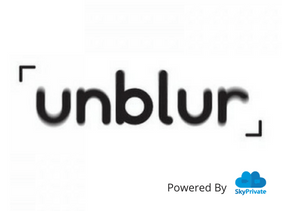 BoleynModels Network is the only studio network program that actually has
direct signups coming to us instead of trying to escape!
---
---

---
What we offer
---
We have been working for more than 8 years to build a solid reputation providing maximum service with minimal commission rates, and currently pay the highest rates in the business.
This is combined with top rate support for any questions you might have. We give you immediate and direct answers for all your questions and concerns.
---
Daily Pay in one place
Any income you earn on sites registered with us is collected and sent to you daily when you earn it. World wide coverage.
Bonuses
You can earn more than 5 % over your regular income.
---
Technical support
Turnaround is generally under 24 hours, and under an hour during business times.
Advances Program
Emergency advance services for qualified models.
---
Tax Preparation
We have done a lot with financial planning and tax help.
---
Income verifications
For loans and mortgages
---
More than 5000 models choose us!
---
You need just a few basic things to get started:
---
If you want to become a webcam model recruiter, you're in the right place! Simply fill out your name and email address and you'll be sent a link to activate your Model Dashboard.
In your Model Dashboard, you'll be able to fill in your details and copy your referral link from .
Get started today! There is no waiting period for your daily pay to start. Non-U.S. models must first be interviewed via SkypeChat or Discord (appointments can be scheduled within a day). Your first payment (and all back pay) arrives as soon as we can pay you.
---
---
---
Connector.

Own bank account or prepaid card.

Connector.

Be 18 + to apply
JOIN US!
---
Do you still have questions?
---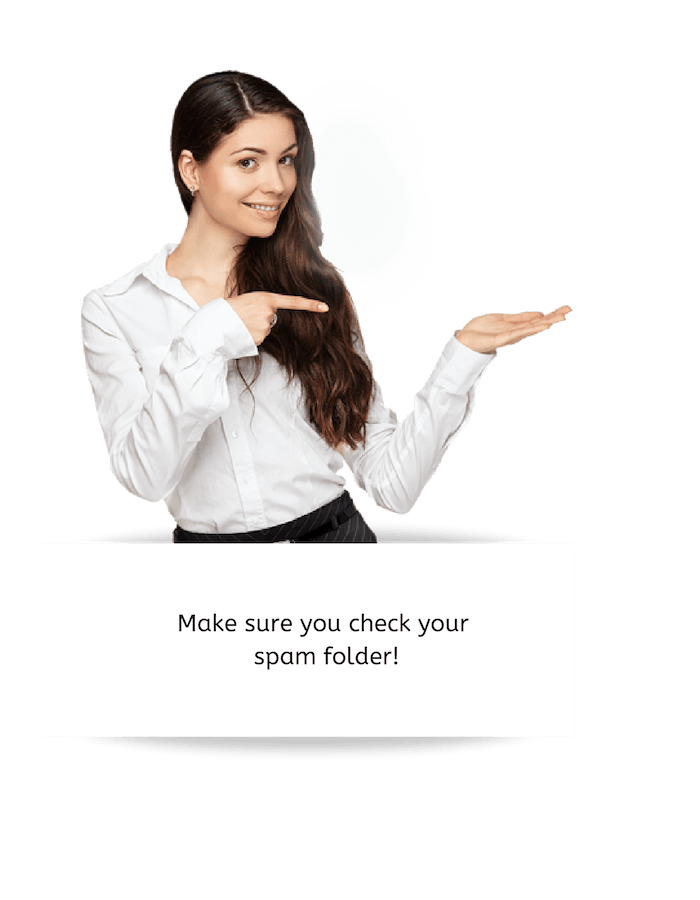 Send us a message!
We'll be happy to help you.