---
Now the Boleyn Models network has more opportunities for people to make money texting while getting paid every day. Our daily pay program for webcammodels, phone sex operators and clip makers has even more options than ever before. In addition to veretan program partners like IndieBill, we now provide daily payments for a new texting platform called Ourlittlesecret. This venture comes from the creators of Skyprivate who also own Unblur, a site for adult content creators can who need an option to bill customers. Models who choose Boleyn Models can receive daily payouts for both IndieBill and Unblur at an amazing 80% rate.
Being able to make money texting isn't a new concept, but with more and more tech companies merging in the adult industry it's now a more viable option. Cammodels who are looking for new ways to earn an income while completmenting their existing buisness should think about providing texting services. If you've already setup a website displaying your camshow schedule, phone sex number or your instant downloads, adding texting to the mix is fairly easy. Even if you don't have a self hosted website, you should be able to find a suitable service that will host your adult content within our daily pay network. One of the greatest things about creating a cammodel hub that highlights all of your services in one place is you don't need a huge fanbase to make money!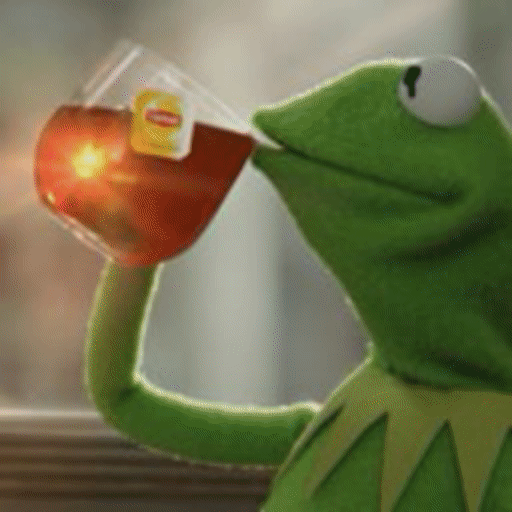 When it comes to the adult industry and working online it's not always about the number of followers that matter, but really it's more about your level of engagement.
Using the platform is 100% discreet because customers and models will never see the others real phone numbers. Phone numbers will always remain private and will correspond with your regular Whatsapp number.  All interactions will show with a phone number specifically for OurLittleSecret.
-1 credit/token = $1
-Chat Host who use the platform are given the ability to set their own rates.
Cammodels Can Sell Kik Or Whatsapp Sessions With IndieBill Or Unblur, Heres How:
It's very possible to sell sexting packages without using mobile apps at all. Cammodels and adult performers who wish to interact can sell texting and phone sex calls via Google Voice and Skype as well. But I find it very interesting and revolutionary with Kik's new crypto currency that I suspect in time will really take off. But in the meantime cammers can either create lifetime memberships using Kik or provide individual Kik sessions using IndieBill or Unblur as a payment processor.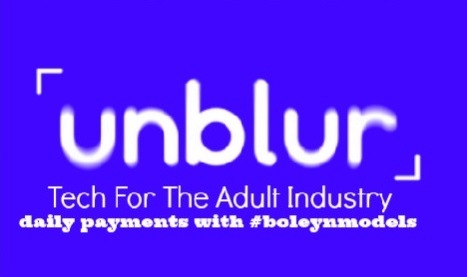 And remember both companies are apart of the Boleyn Models Daily Pay program. With both services cammodels can also sell snapchat subscriptions and much more. And now that the tech is there for the adult industry, why not try to make money from texting and getting paid every day?