If you're an adult content creator searching for ways to generate more income, perhaps you can jump in feet first and sell foot fetish clips. According to Google Analytics and PornHub Insights the world's love of foot fetish content is growing. There is no one way to describe the persona of a foot lover, nor can we say exactly what makes for great content. Foot fetishes range from region to region and then can be broken down into the age and gender of the consumer. The one common denominator is their love of human feet. As obvious as this sounds there is still far more to this fetish. Keep reading because that is exactly what we're going to talk about.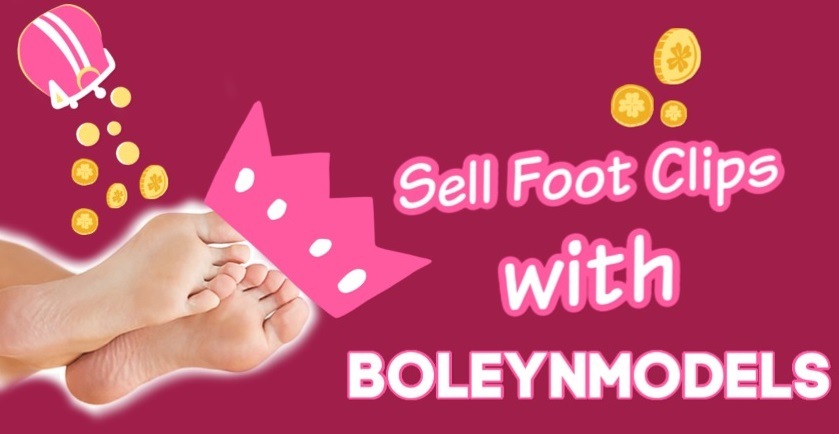 One of the more fascinating things I've found when creating custom foot clips for customers is that very few request full nudity. That makes this one of those areas where even non-nude cammodels can jump in and start making money. So long as you approach the niche with a creatively open mind. None of this will come as a surprise if you're a Femdom or cater to cuckold fetishes. Other topics like Goddess Worship and ballbusting (Ouch!) can also involve your tootsies and require specific footwear or none at all.
Where Are The Foot Lovers?
The most popular areas in the United States for foot lovers starts in the North East and goes down to Virginia in the Mid Atlantic region. This sort of information can be made useful when searching for target areas to place ads and other marketing plans.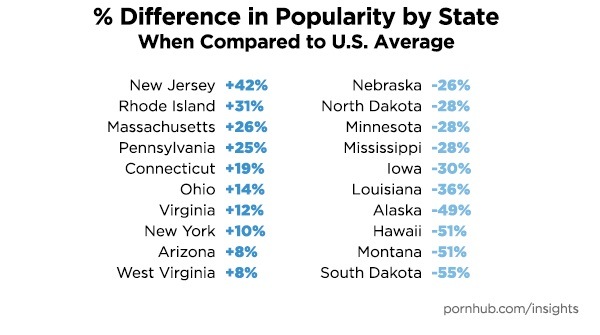 The World's Most Searched Foot Fetish Term Is…
Footjob is the most popular search term on PornHub. The next most popular searches are foot worship and foot fetish. Overall, searches combined with foot are twice as popular as those with feet. Of course the term footjob is considered a sexual act, non-nude models can still create content without unveiling their clothing. Many consumers are perfectly happy to order clips where models are massaging dildos with their perfectly pedicured feet. The truth is your feet don't even need to be "perfect" or pedicured. Sometimes customers prefer dirty soles and toes over immaculate feet.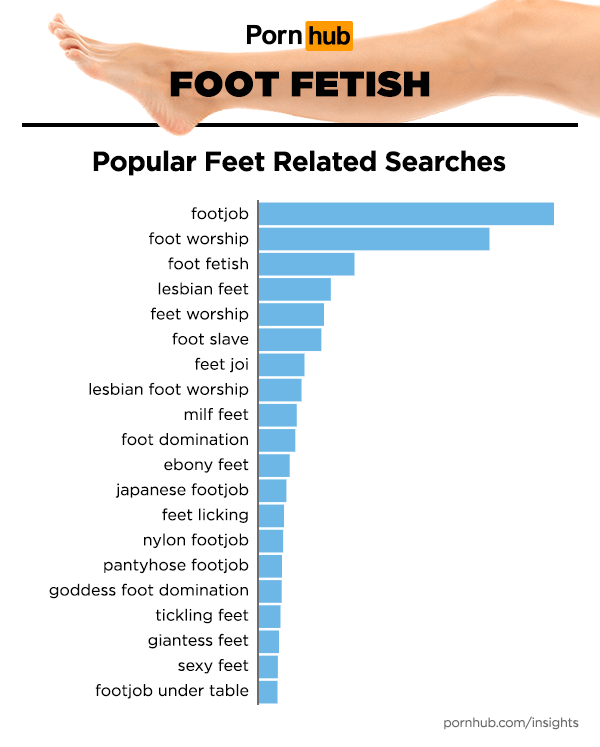 To date I think Clips4Sale has the greatest list of sub-categories for selling foot content:
Foot Slave
Foot Domination
Feet Licking
Toe Dangling
Feet Tickling
Chubby Feet
Sweaty Feet
Feet Fight (My Mind Is Blown)
We don't have demographics from Clips4Sale to show who the consumers are; only that foot fetishes are one of the most popular categories on the platform. But according to PornHub Insights 2019, men are 55% more likely to view foot videos than women. And visitors between the ages of 18-34 are more likely to seek it out more so than older viewers. There is a 24% decline in foot fetish searches for people over the age of 55. This came as a surprise to me because I had always assumed that this was a "dirty old man's" game.
We currently have several different sites within our daily pay network where models can sell their foot content. The newest site is FeetFinder and they've only just launched a few weeks ago. Click below to learn more about them. 

 Another great site is Clips4Sale of course. They're one of the oldest content fetish sites in the world. Cammodels who choose this option should have no problem generating sales almost immediately. 
We also have ManyVids and live camsites like Streamate that are amazing for live camshows regarding foot content. To learn more about our daily pay network please send us an email here on the site.