Direct Deposit (standard)
Direct deposit goes through the ACH system.  Payments are made around 3pm CST on on weekdays (M-F) will arrive the next business day, usually in the very early morning.
Payments made on Friday before 3pm cutoff may arrive on Saturday or Monday depending on your bank.
Banking holidays on the weekend (3-day weekends) may delay your payment.
You must earn $12 cumulative (all sites total) for regular payment.  However, we do frequently lower this amount to as little as $5.
Depending on the bank we use, you may receive email notification of the transfer being made.
There are NO FEES for BoleynModels Network members in the standard Daily Pay program.
Each time you add or change your direct deposit information, it takes 3 business days before payments can re-start or resume.  This is a verification process imposed by our bank.
This is generally available to US and Canadian models (using certain banks, please ask.)
A routing/account number for direct deposit can be obtained within seconds if you do not have a bank through NetSpend or GreenDot programs.
We CANNOT pay to any account that does not have your name on it.  We will not pay a pimp, boyfriend, or grandma for your work.
If you are looking to start a checking account, ask us where you can get your money the fastest.  Depending on your bank, you could be getting your direct deposits within a few hours rather than waiting until the next business day.
FirstChoice Pay
BoleynModels is a FirstChoice Pay partner.  For US models, we prefer that you use direct deposit as it is cheaper and more direct.  Anyone (US and Non-US clients) may use FirstChoice Pay by request, and additional loading fees are paid by the client according to FirstChoice's tailored fee schedule.
There is a $5 fee charged by FirstChoice each time a payment is loaded, you can set any "minimum payout" you like with us to mitigate these fees.  Setting a higher minimum means much less fees, but you won't be paid as often.
Paxum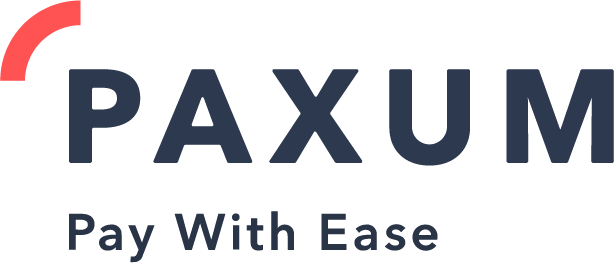 You will need to establish a Paxum account or alternatively let us start one for you with the first transfer.  Paxum live support is very helpful in helping you create your account.
This is only available to international (NON-U.S. models) except in very special circumstances.
Payments generally arrive instantly.  You will be notified by email.
There is a $40 minimum payout for Paxum (free), but you can set this lower and pay the $1 fee.
You may open several different "current" accounts with Paxum for different currencies, and exchange funds between them at generally good exchange rates.
Withdrawing to your bank may be done in several countries.
Check Payments
USD checks can be mailed for account settlement, in the case of a bank account failure, or by special request.
Checks will be mailed to your last address of record in our system.
U.S. Models only.
Allow up to 5 business days for a check to arrive.